Introduction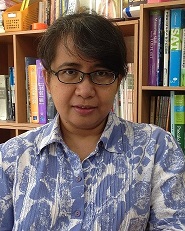 Principal
Teresa Obon
gLetfs learn together. Itfs better than just teach.h
With this in mind this school was founded. Each one of you has and will have challenges.
Creatively responding to challenges will make a wonderful life.
We believe the day will come when you feel this way. We hope we can help you lead a creative life.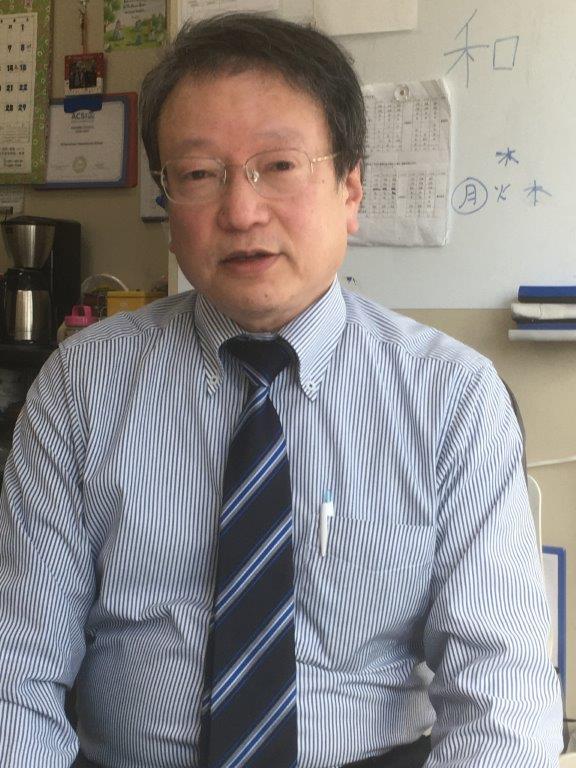 1st to 8th grade classes teacher
Yoshiharu Onishi

He worked as a diplomat for the United Nations and for the World Trade Organization.
After working for the Foreign Ministry of Japan he founded a project called Opera Kissa in 2008.
Since then he has organized many operas and concerts expecting people gather and make communities around such artistic stages.
He started at a theatrical space a private school for students attending elementary, junior high and high school, aiming at cultivating creative personalities who can lead active life and create values for the people and the life of the planet crossing the boundaries of nation states.
In this context he joined OIS.
gWhat can we do for this student?h
We establish this school to help the student facing a challenge.
We started to learn together with students who did not match the existing schools in Japan, including those who went through overseas schools.
But the mind of student was so high that we prepared courses not only for advancing to universities in Japan but also in the United States and other countries. We hope each student will find his or her talents and capabilities and make a creative life.
Education takes time. Making the most of our long experiences of education we would like to dedicate ourselves to the growth and development of each one of students.