About our school
Ochanomizu International School (OIS) started instruction in the spring of 2014.
We do not require high level of English at the beginning nor passing difficult exam to enter the school.
After entrance high level of intellectual ability can be attained in the training at our school.
We believe that with our wide variety of curriculum each student will become willing to study voluntarily and find creative passion to explore.
Let's start student life toward "dreams".
By taking our courses alone or also taking correspondence courses recognized by ACSI, you can obtain qualification of the completion of high school.
Ochanomizu International School (OIS) is a member of ACSI (Association of Christian Schools International) whose network covers 101 countries and about 3,800,000 students.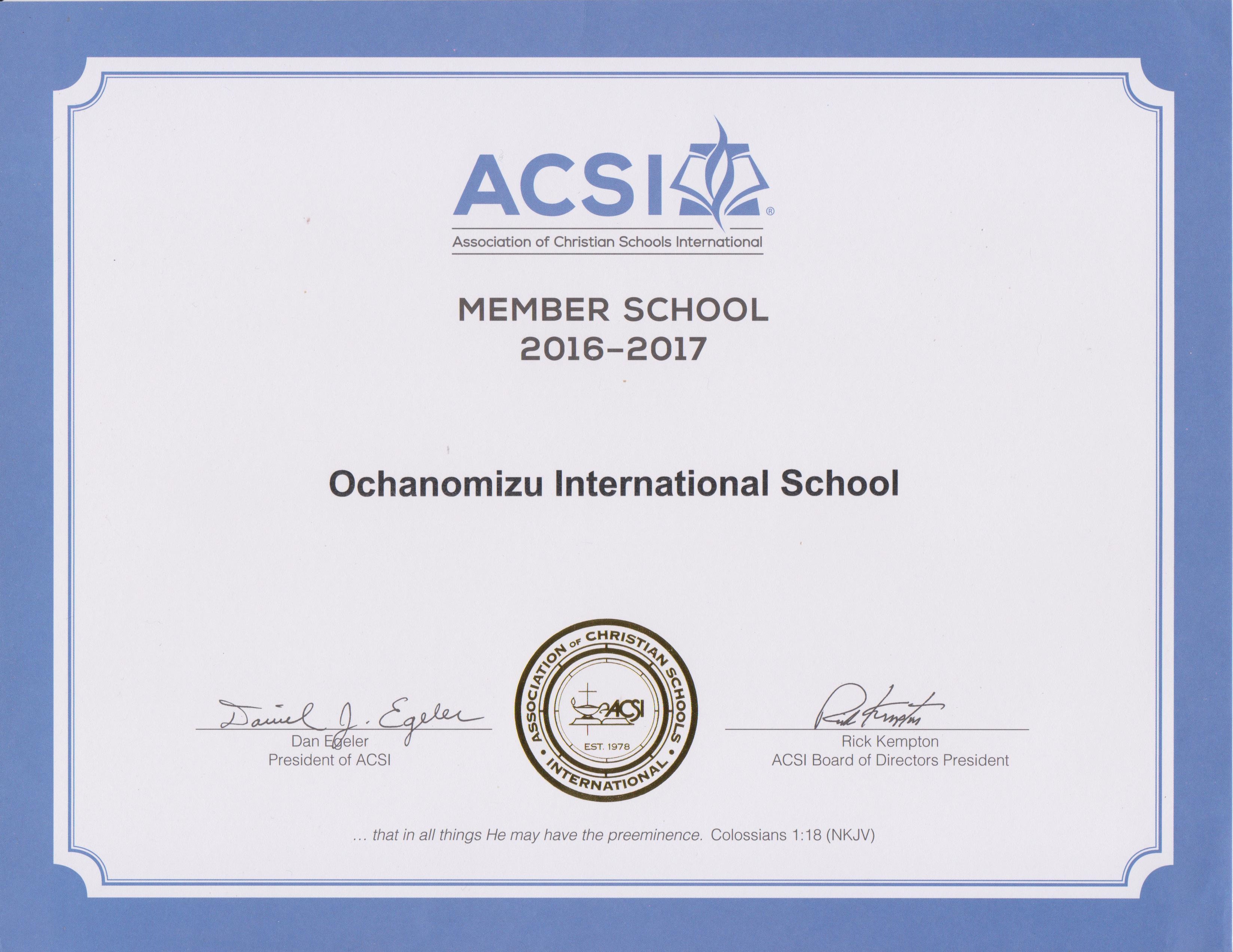 Please visit our school. You can come on Saturday and Sunday also.
Contact 0355774884
Country code +81 355774884 (From overseas)